So this Blog update is long over due, but here are some updates of what's been happening at the studio this year so far.
The studio has been booked full for the first 3 months and shows no signs of slowing down. There have been several engineers keeping things productive and lots of records being produced.
Joe Mabbott has been busy primarily mixing and mastering with a bit of tracking thrown in as well. Here are a handful of selected projects Mabbott has been working on;
Mixing:
The Thank You Notes self released their first full length album that was Recorded and Mixed at The Hideaway Studio by Joe Mabbott and Brady Moen. This album takes you from down right gritty to polished ripping leads and back again. You can go get their record here.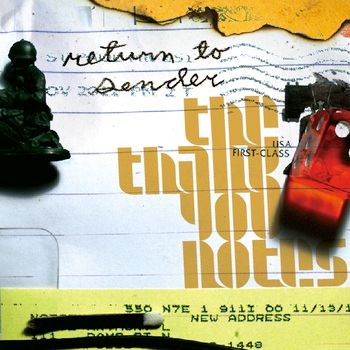 Circle of Heat brought the funk when they tracked their debut record Big Wheelin' Hot Stuff at The Hideaway with Joe Mabbott's trusty right hand man Brady Moen in November and December of 2011. Here was a nice write up by City Pages about their CD Release show.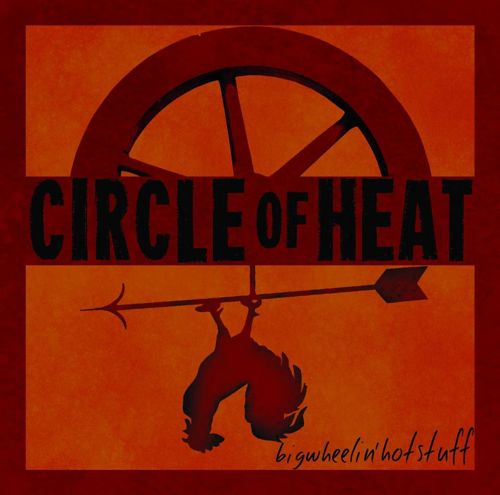 The free download of The Bite Marked Heart by Brother Ali, produced by Jake One, and ANT of Atmosphere was mixed at a feverish pace by Joe Mabbott so that people could enjoy it in time for Valentine's Day.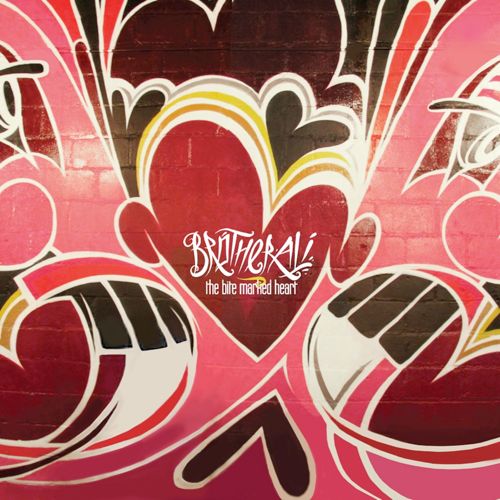 The Legend god himself Lazerbeak brought in 20 heaters, better known as LAVABANGERS to be mixed by Joe Mabbott. Lazerbeak and DJ extraordinaire Plain Ole Bill put together a seamless flow of these tracks to keep your ears pleased and your head bobbing for nearly 50 minutes straight. You can order the record here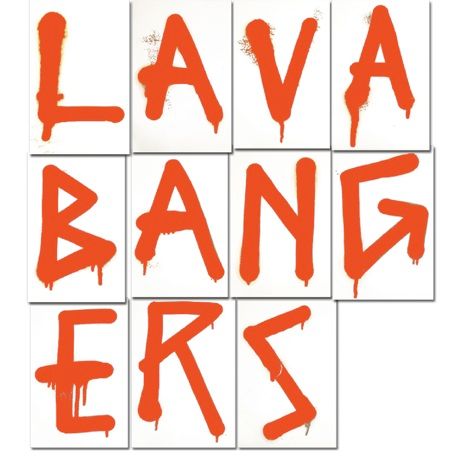 Also mixed at The Hideaway by Mabbott are records by All These Runners, Sadistik, Get Cryphy, Brian Boru Irish Pipe Band, Los Nativos, The Sundance Kid, Vega Knami, and Ne're Dowells.
Mastering Sessions:
I Self Devine has been busy ramping up for his May 8th release of The Sound of Low Class Amerika out on Rymesayers Entertainment Leading up to this release, I Self Devine has put out a series of 4 Mix tapes titled The Culture Series. Joe Mabbott mastered all 4 of the mix tapes along with Recording, Mixing and Co Producing The Sound of Lower Class Amerika.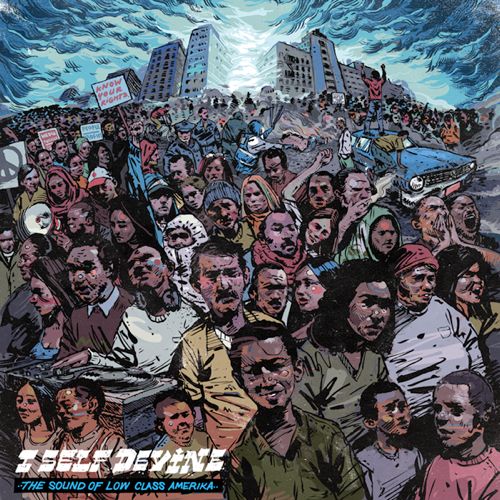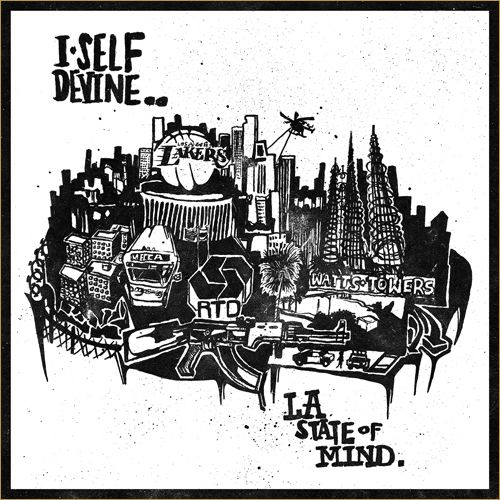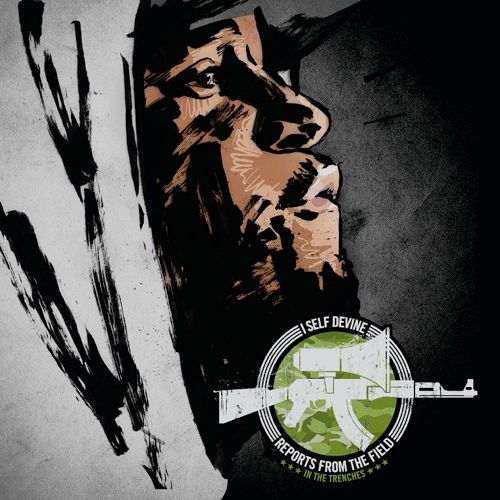 The South Side's Franz Diego released another banger with "Sense of Self". Mastered at The Hideaway, this album has enough low end to loosen your fillings. You can see his video from the first single off the record "Waggin On The Scene" here.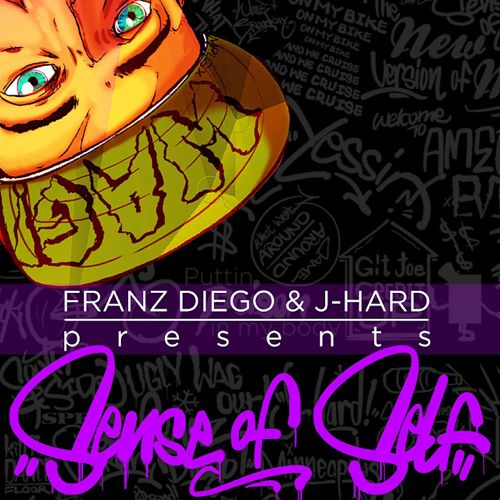 A fine group of engineers have worked out of the studio this year so far.
Shouts out to
Brady Moen working with: Brother Ali, Circle of Heat, Vega Knami, Keenan, Brehtn, Lia Renee Dior, Skinny, Zack Dyer, and 1991.
Dan Jensen working with: The Eidith Massey, Pretty Boy Thorson, Off With Their Heads, Riesage, High Hopes, Mall'd to Death and Victor Shores.
Jason McGlone working with: PB and the Jam, Absolute Gruv,and Crooks & Shanks.
Josiah Kosier working with: Mad Way Out, Jack McNally, Chris Bartels.
Adam Greenwald working with: MaLLy & The Sundance Kid, Christian Ndekwe, A-Z Tek, K-NINE, Adam Ogard, and Mike Smoove.
John Peters working with: Fire in the Northern Firs.
Izaac Burckhart working with: Jesse Matthews and Justin Lansdowne.
Bob Lindberg working with: Mally and The Sundance Kid
Joe Johnson also swung through for some quick sessions.
Don't forget to go to your local record store and support Record Store Day April 21st. Joe Mabbott Recorded and Mixed a track for Atmosphere called "Someday Soon" which is an exclusive release from Rhymesayers. The picture disc is split with an Aesop Rock and Kimya Dawson collaboration. Check it out here.